"The day my family and I received our permanent residency visas was one of the happiest of my life. That visa was the culmination of a year-long journey starting when my husband and I decided to leave my homeland to seek a safe and peaceful life for our family.
My husband, my newly born child and I were swelling with pride as we stood outside the Immigration office in Melbourne, and I asked a passerby if he could take a picture of us to commemorate the occasion. My heart sank when instead of helping us, he scowled at us, telling us to 'go back to where we came from' as he walked away. We took the picture ourselves and went home, feeling deflated.
Arriving in Australia by boat in 2011, my husband and I were detained on Christmas Island where we were not referred to by our names, but by the boat number we had arrived on. We have stripped off our identity; our humanity. This is what that man did to us that day as well, labelling us 'asylum seekers' instead of seeing us as fellow human beings. 
The new migrant experience can be a challenging one. You are caught between two worlds, wanting to find a place within the broader society of your new home, without abandoning your own cultural identity and values. 
After taking a few years to settle into my new home, I became restless. I was comfortable and knew it was time to start giving back to the community which had given me so much. I enrolled in adult development classes and received a bachelor in early education. I am also about to begin a  Law degree. 
In late 2018 I started the United Cultural Support Inc (UCSI), a community organisation with the goal of helping other members of the Hazara community begin their lives in Australia. We help people connect and find community as well as connect people to essential government services.  Drawing on my own experiences of settling into Australian life, I know the value of community during such an emotional time of rapid change.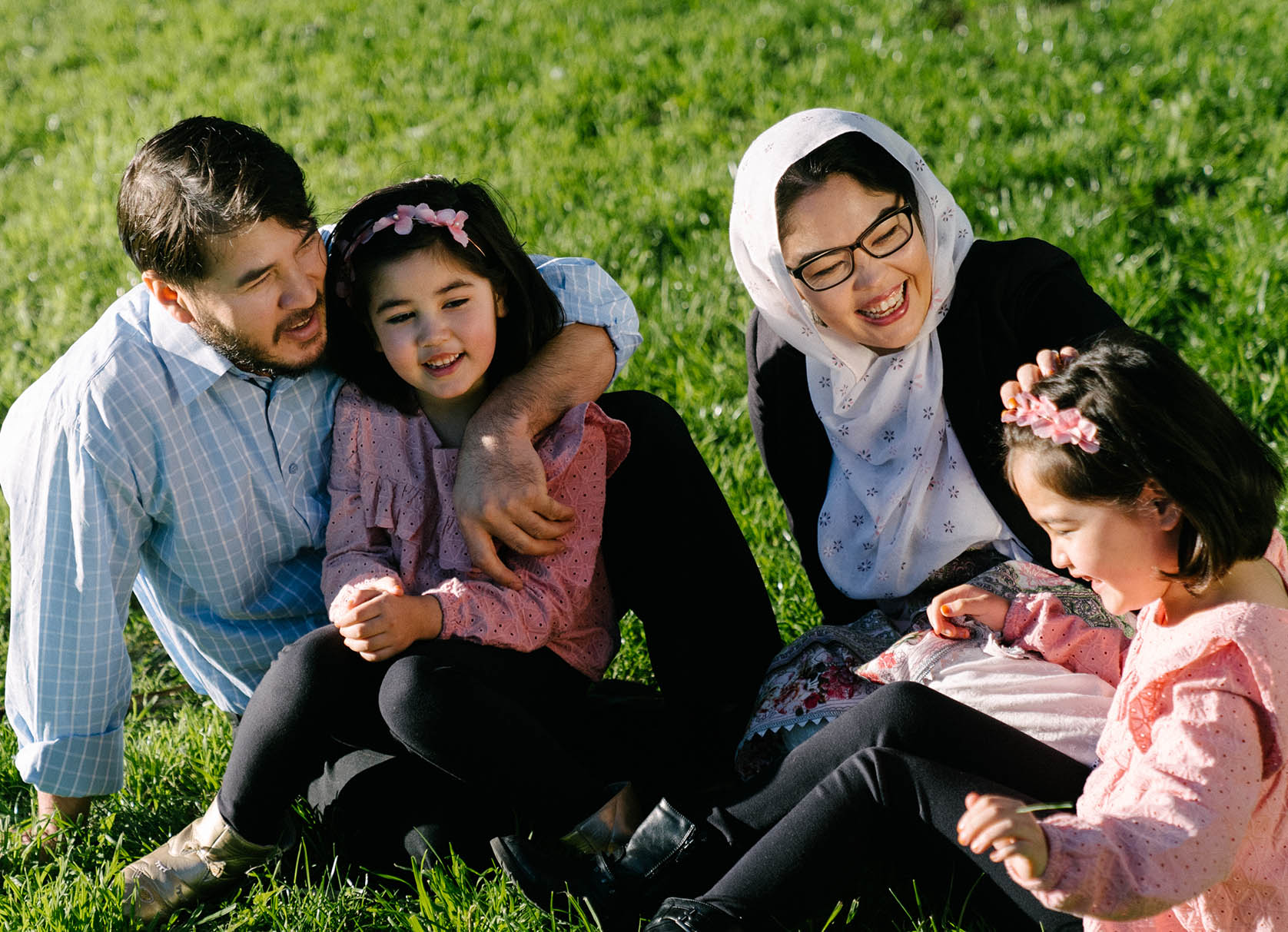 I come from a very male-dominated culture and there were many in my community who were discouraging of my plans to build a community centre. There are some who expected me only to be a faithful wife and mother – which I am – though I knew I could do more for my community and my family, and more for myself Ultimately, I am grateful for the words of discouragement I received because I became determined to prove them wrong.
I have found in my homeland, as well as Australia, women face more challenges than men. I am proud of the work we do at UCSI to help women, in particular, find their way in this new country, which can be challenging and isolating. Despite the huge number of people we've helped over the years, I don't turn to the facts or figures to know our work matters. I swell with pride every time someone tells me of the difference we've made in their life. Many of the Hazara women I have helped have told me they now believe that anything is possible. 
The migrant experience changes you; your mentality broadens and you start seeing people of other cultures as human beings, rather than labels like 'Asylum Seeker', 'Hazara' or 'Australian'. 
I love Australia, there is so much to celebrate about the culture here. I love how everyone can smile at each other. Smiles from strangers on the street made the biggest difference to making me feel welcome when I first arrived, even if I didn't speak the language.
I know if that person who refused to take my photograph all those years ago had the opportunity to learn about the refugee community, to hear our stories and share in our triumphs, he would be able to see us as human beings too."


---

Because of your support, we can continue to be here for people seeking asylum – today, tomorrow and every day.
Please give generously to our Winter Appeal so we can be there for everyone who needs help with the essentials to stay safe.