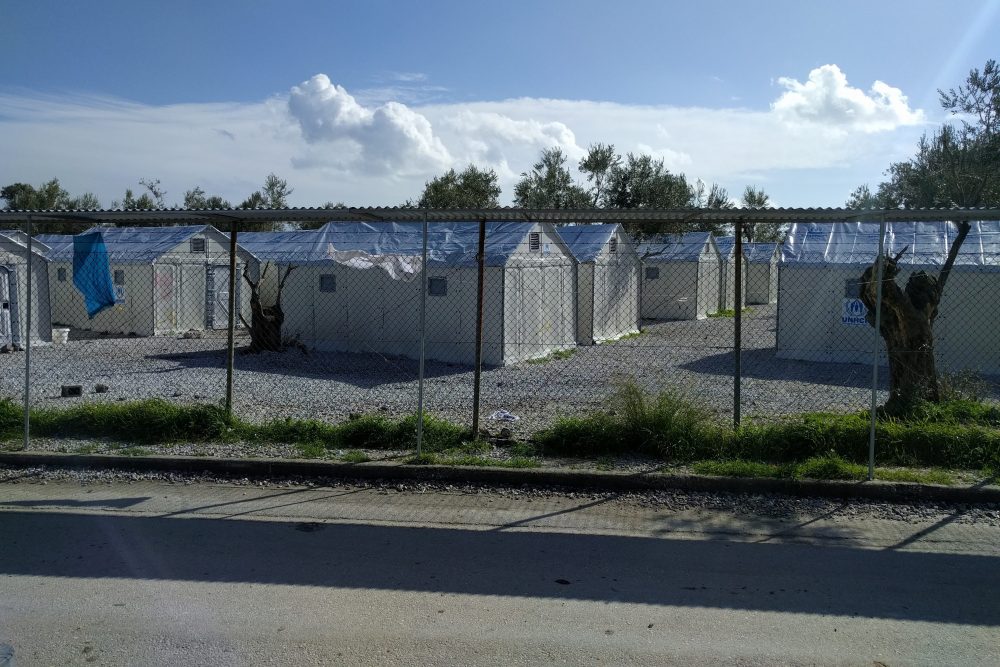 Another man held by the Australian Government on Manus Island has been found dead. It is reported that the refugee's body was found in dense jungle on the island. He was one of over 900 men who came to Australia seeking safety but have been held on Manus for four years.
Daniel Webb, Director of Legal Advocacy at the Human Rights Law Centre, said:
"This man deserved to be treated with basic decency and respect. He deserved a chance to rebuild his life in freedom and safety. Instead, our government chose to be cruel, imprisoning him indefinitely on a remote island in truly awful conditions. He lost his freedom, his hope and ultimately his life. It's an absolute tragedy."
"Manus and Nauru have always been dead end arrangements, destined to produce nothing other than misery, suffering and death. It is fundamentally wrong to leave 2000 innocent people – 169 children – trapped on painful road to nowhere."
"Our government cannot guarantee their safety or that a single one of them will be resettled in America. After four years of fear and violence and shootings and death, the only humane and responsible way forward is to immediately evacuate every single man, woman and child held on Nauru and Manus to safety. Otherwise, further tragedy is inevitable," said Mr Webb.
Natasha Blucher, Detention Advocacy Manager at the Asylum Seeker Resource Centre, said "No matter what the circumstances are around today's reported death, Manus is not safe for refugees. We are deeply concerned for the refugees and people seeking asylum who remain on Manus."
The refugee is the fifth man held on Manus, and the seventh in total, who has died since the current offshore regime started on 19 July 2013. His death comes tensions in the detention centre mount. The Australian Government is currently attempting to close the centre's biggest compound and force the men living there to move into the East Lorengau Transit centre by shutting off water and electricity.
Hundreds of refugees in the detention centre are resisting being moved to the Transit Centre for fear of violence from locals and lack of support services at the centre. Two weeks ago three men were the victims of armed robberies, with two seriously injured in the attacks. Further reports over the weekend have emerged of attacks on refugees in the community.
Ms Blucher said, "Messages and phone calls from terrified men have been coming through over the past week. They are being forced out of the regional processing centre with nowhere safe to go. They are afraid of being attacked or being left in limbo forever in a place they are not welcome."
Mr Webb said, "Our government has created a tense, frightening and dangerous situation on Manus. They are closing down the camp but the men detained inside it for the last four years have nowhere safe to go."
For interviews or further information please call:
Daniel Webb, Director of Legal Advocacy, Human Rights Law Centre: 0437 278 961
Natasha Blucher, Detention Advocacy Manager at the Asylum Seeker Resource Centre, 0414 418 212
Leave a reply