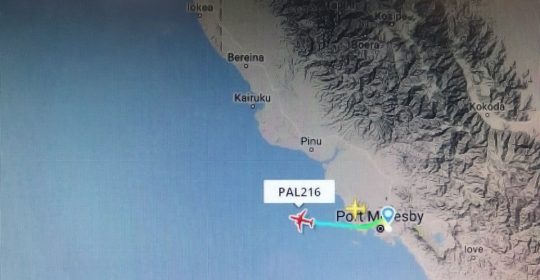 A small group of approximately 40 people detained for up to five years on Manus Island depart for the United States today from Port Moresby to build a new life, under the US deal.
Many of the group of people – from a mix of origin countries including Rohingya – were transferred from Manus Island to Port Moresby on 11 December 2017 and have been waiting for departure since.
While people left behind are happy for those who are departing, over 2000 of them, including 150 children are still in offshore processing with no prospect of freedom.
Over 800 people remain in Papua New Guinea alone.
ASRC detention advocacy program staff are greatly relieved that this group has been granted safety and freedom to heal from the trauma of displacement and the impact of indefinite detention inflicted on them by the Australian government.
Yet as of today, only approximately 95 people have been resettled in the United States, despite the deal being announced in November 2016. More than one year ago.
This is around 4% of the total people in the offshore processing system on Manus Island and Nauru.
'The US deal cannot be the only solution here. It is moving too slowly and people's lives are being destroyed for every moment they are stuck in this crushing system. Everyone must be brought to Australia immediately.' said Natasha Blucher, Detention Advocacy Manager for the ASRC.
'We work with a huge number of people suffering from serious health issues, families who have been ripped apart, and people including children, who have been living in mouldy tents on Nauru for over four years now.'
'If the Turnbull government wants to run around the world begging for countries to take this small number of people, then that's their business. But they must stop destroying lives in the process.'
The ASRC demands that all people held in the Government's offshore processing regime must be evacuated immediately to Australia.
NB: Figures are approximations taken from the Department of Home Affairs.
Leave a reply