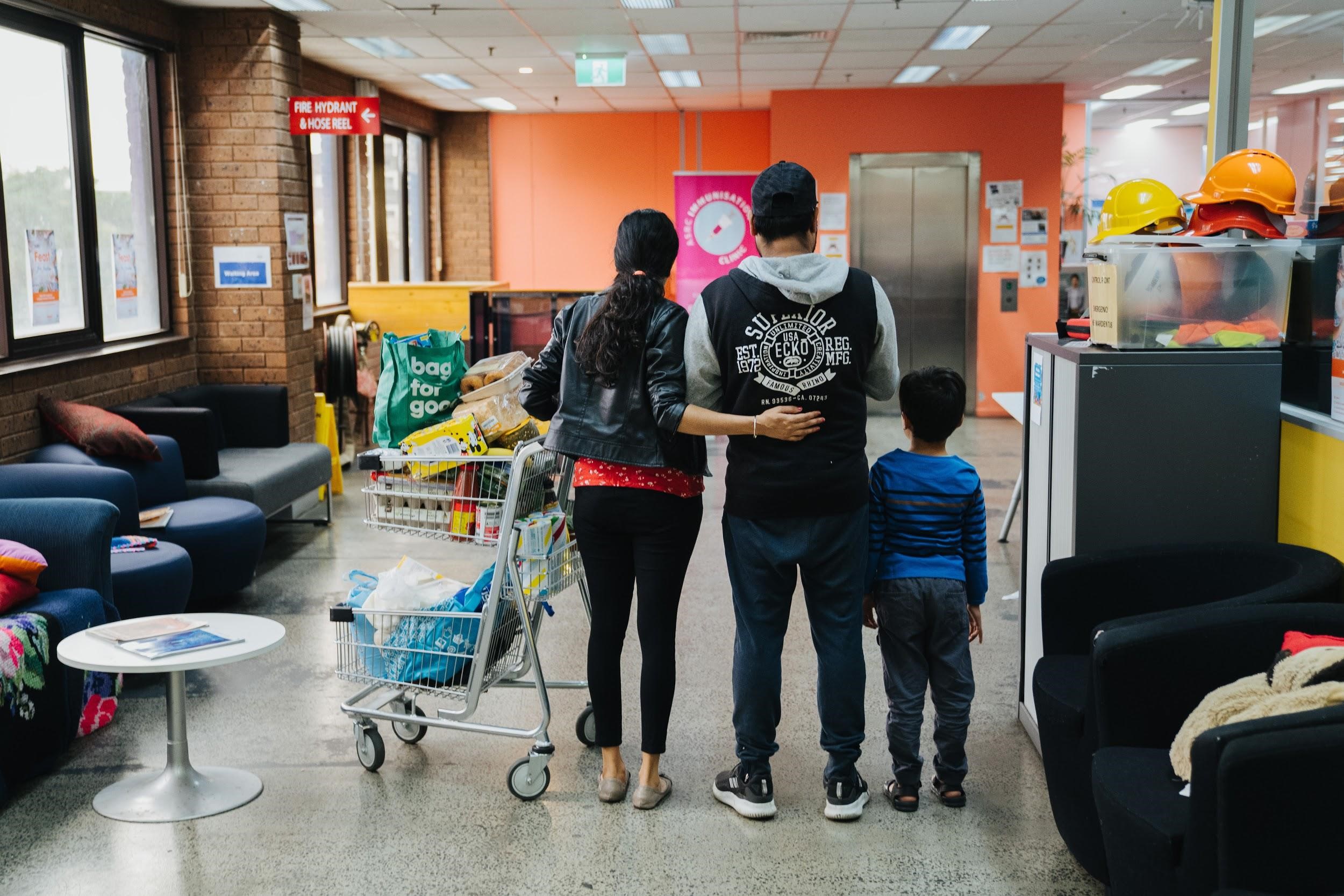 With a 20 day old baby clutched in his arms, Adesh*, waits calmly while his wife Thili fills a trolley with food, vegetables, nappies and the last pack of baby wipes in the ASRC Foodbank.
"Because we have no income, this is the only way we can get food and vegetables," says Adesh. "Here is the only place we can get nappies for our little girl. Without the ASRC I don't know what we would be doing".
People seeking asylum are often denied the right to work and simultaneously denied the right to safety nets such as Centrelink and Medicare. Right now this means that thousands of people seeking asylum in Australia are being left stranded and forgotten by cruel Government policies. It is clear that people seeking asylum will be among the hardest hit by the impacts of COVID-19.

Things are expected to get worse, but the ASRC will continue to meet the basic needs of people seeking asylum: food, housing and healthcare. Because for most of the people the ASRC works to support, we are one of their only lifelines in this crisis.

"Tonight we are going to cook pumpkin curry with rice. We are lucky." said Thili, Adesh's wife. 
The ASRC's Foodbank provides groceries and essential items to between 600 and 700 people each week, 40% of whom are children. With nationwide shortages the Foodbank is struggling to source enough food and essential household items to keep the shelves full. 
Karen Quist, Food & Goods Donations Coordinator summed up her experience: "To be honest, this past week in the Foodbank has pushed me to my physical limits, and I think I can safely speak for my whole team in that regard. We've all been running non-stop to get food from our generous donors and from wholesalers into the hands of those who have nowhere else to go. If the shoe was on the other foot, I know I'd be praying that I wasn't forgotten in this crisis. We will never stop; this is what we do. Right now, we're moving to a contactless model of operation, to ensure people we get the food people need while we all observe new social distancing guidelines."
Food is not the only thing that the ASRC is straining to provide to people seeking asylum. Crisis accommodation is already at full capacity around the nation, so to keep people from sleeping rough the housing support teams are working around the clock to find ways to keep a roof over peoples' heads. 
Likewise, the ASRC health team is caring for people without Medicare by providing life saving medications and specialist medical attention. For people at risk of being unfairly deported, ASRC lawyers continue to defend the basic human right to permanent safety.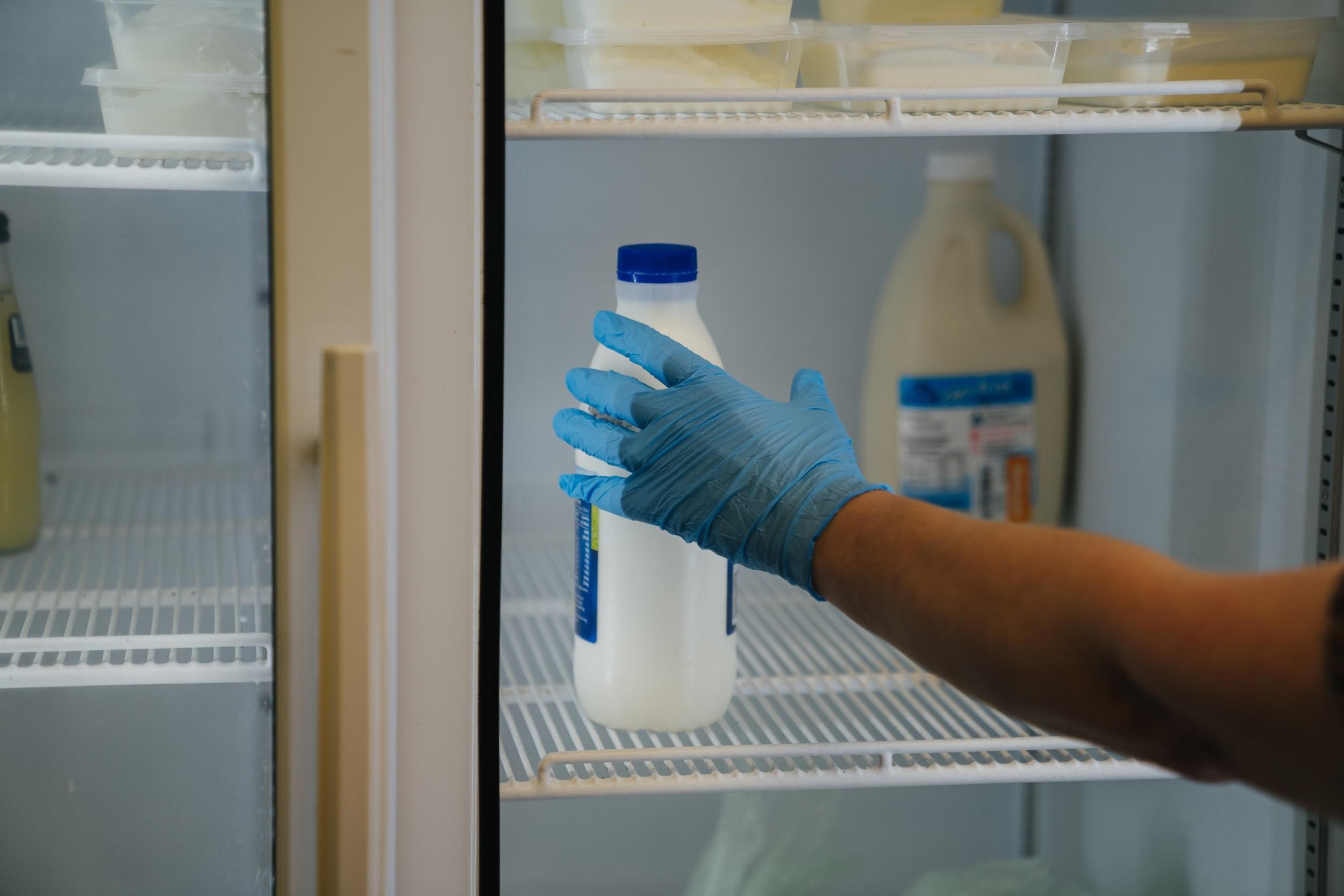 For this week Adesh, Thili and their two children, have enough food to eat. Next week, the Foodbank might be delivering their groceries and essential items to their door as the team adapts to new health guidelines required to help stop the spread of COVID-19. 
With the support of the community, the ASRC will remain open and operating as an essential service to people who have nowhere else to go. Without the right to any basic safety net and often with no way to earn an income, it is critical that families like Adesh's are not forgotten in this crisis. The ASRC will remain open today, tomorrow and into the future.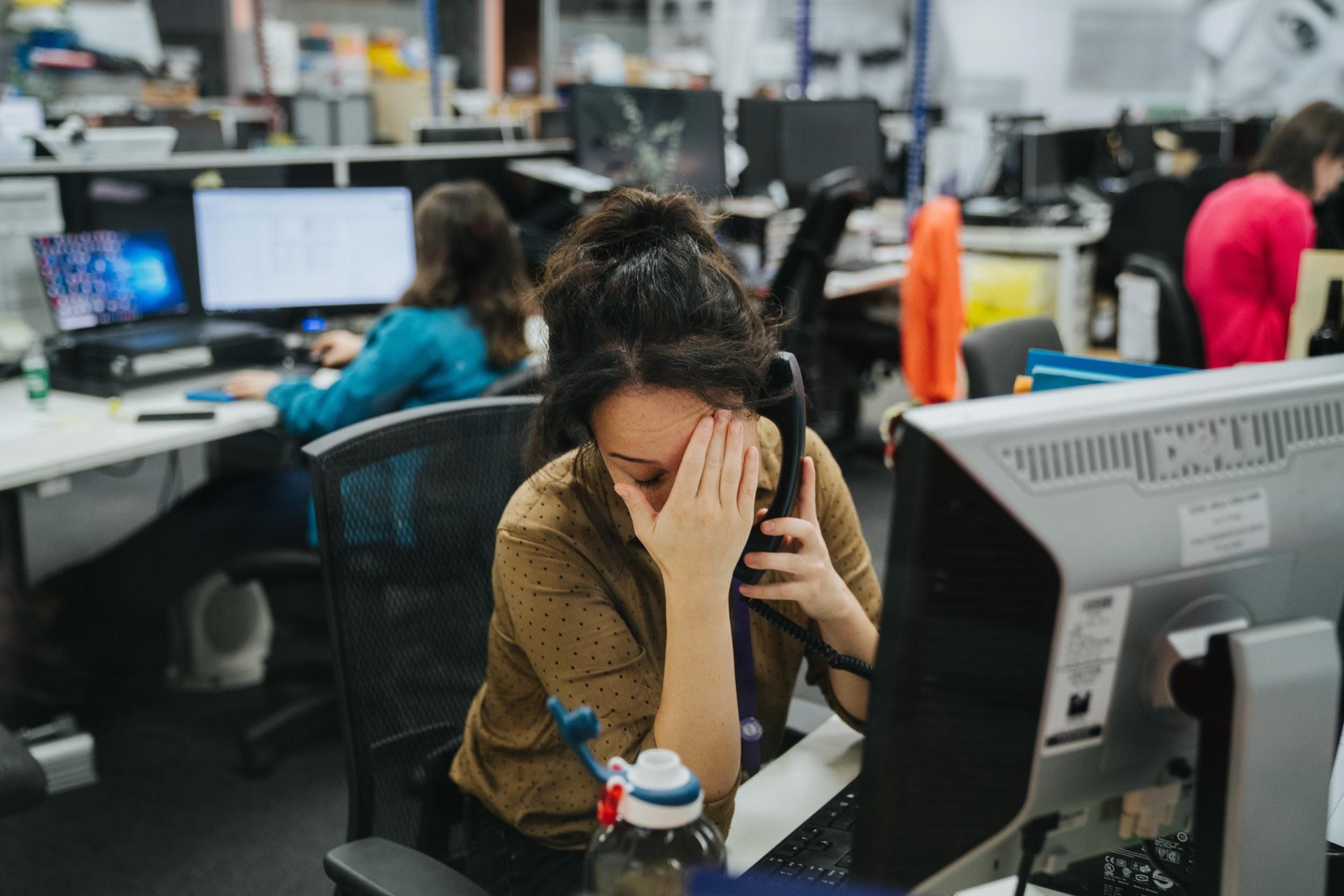 How can you help? 
Please donate to our Emergency Cash Appeal today to ensure the ASRC can continue to provide emergency aid to people seeking asylum during the COVID-19 crisis.
Your donation funds the ASRC to deliver critical frontline humanitarian services such as our Foodbank, crisis housing and medical clinic, giving people a fighting chance at safety and security in the long months ahead.
There truly has never been a more important time to donate to the ASRC. 
Please stand with us and give as generously as you can
Because people's survival depends on it.
You are their lifeline.
___

*To protect the identity of people seeking asylum, names have been changed.
Leave a reply