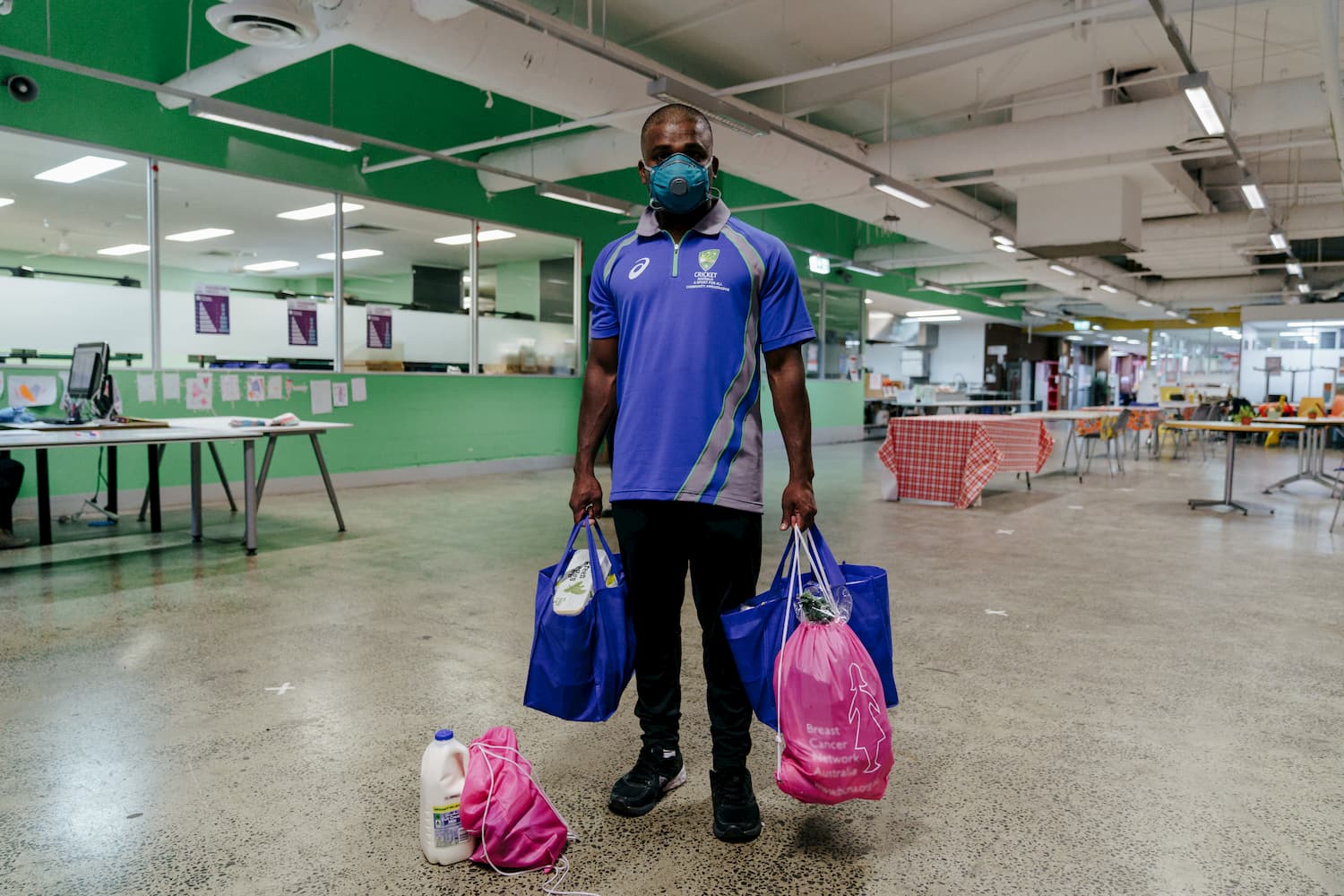 Gavesh just lost his job but he cannot get Centrelink. 
"I can't sleep at night because I don't know how we are going to survive. I was working for Didi (ride share service), but no one is going anywhere so I can't earn money doing that now."

Gavesh* broke down in streams of tears after collecting his groceries from the Foodbank last week. With two young kids, no income, no access to Medicare or Centrelink support payments, the stress of being unable to guarantee the safety of his family is pushing Gavesh to breaking point. 
People like Gavesh are among the most vulnerable members of the community, but don't qualify for any of the Government's emergency support subsidies.
Already excluded from safety nets like Medicare and Centrelink, people seeking asylum have and have now also been forgotten in the Australian Government's policy response to COVID-19. These are people who came to Australia seeking safety and asking for our protection but instead have been granted no support or means to survive here, putting them at further risk during the pandemic.
"Today I got some milk, eggs, lots of vegetables and some tinned fish which my wife makes into our favourite curry. We also got some nappies, I haven't been able to find nappies anywhere."

Access to food, safe shelter and life-saving healthcare are fundamental human rights, yet by being excluded from any Government safety nets and stimulus packages, people seeking asylum are being denied basic human rights during the COVID-19 crisis.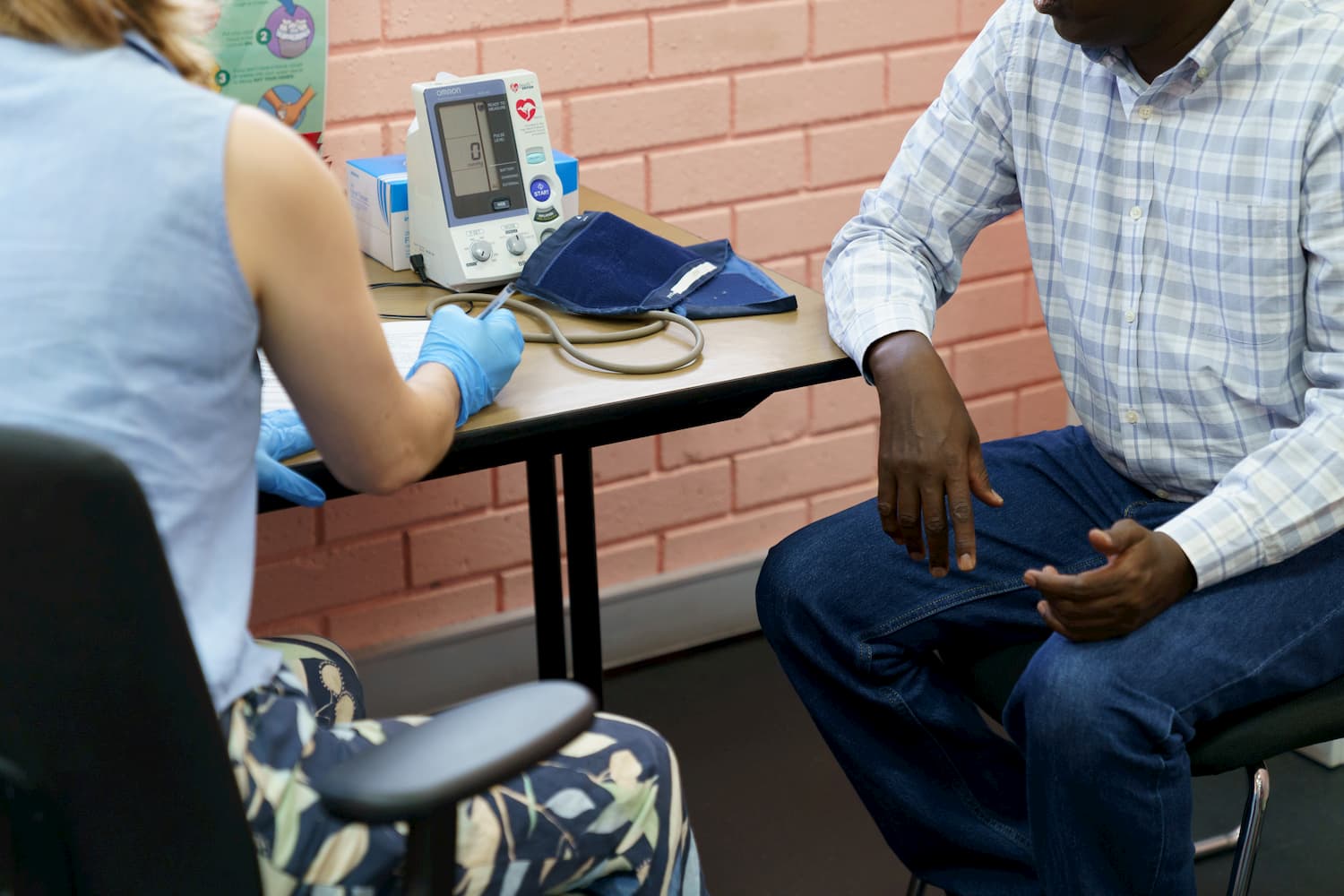 Right now, the ASRC is operating as people's safety net, providing emergency accommodation to two hundred people every night as well as access to healthcare and medicines. Every week, six hundred people rely on what we have on our shelves to feed their families. Our legal services continue to operate under a new contactless model because the Department of Immigration has not ceased to deport people seeking asylum during this time. 
People seeking asylum are being forgotten by our Government and left to perish during this unprecedented health and economic crisis.
Unfortunately, things are only expected to get worse for those already so vulnerable. The ASRC is committed to staying open to help vulnerable men, women and children during the pandemic, but to do this and to continue to meet the increasing critical needs of people seeking asylum we need you to make a donation to our Emergency Cash Appeal today. 
The only way families like Gavesh's will get through the next few months is through the sheer compassion and generosity of the ASRC community. Because the ASRC is their only safety net right now so we need you to stand with us and chip in whatever you can to keep our work going.
---
No one should be forgotten in this crisis particularly those who have come to this country in search of safety and protection.
Please give to our Emergency Cash Appeal. Your donation will fund the ASRC's critical frontline humanitarian services, providing emergency food, shelter and healthcare to people seeking asylum during the COVID-19 crisis.
You are their lifeline right now.
Please DONATE NOW because people's survival depends on it.
Leave a reply