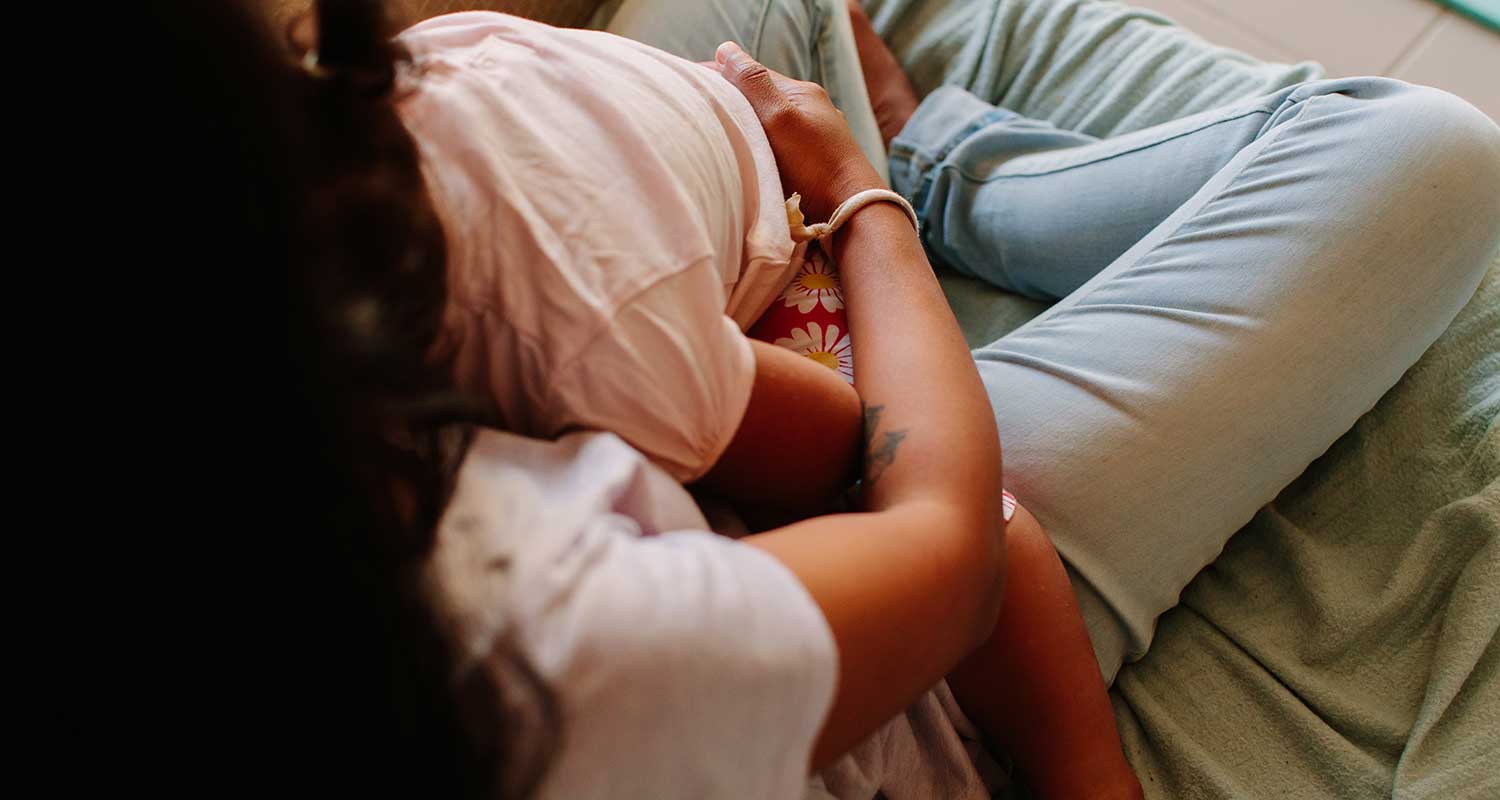 Media Release
12 May 2021
The 2021-2022 budget continues the pattern of cost blow out and increases in detention spending, despite decreasing numbers of people in offshore processing, compared to a glaring lack of spending to address the humanitarian crisis of poverty, homelessness and failing mental and physical health faced by people seeking asylum.
Migrant and refugee women are included in the spending packages to address gendered violence and social and economic inclusion which is welcome news.
However people seeking asylum, including women, children and families, remain on temporary visas and excluded from safety nets in the pandemic or remain indefinitely detained.
The 16.9 million for torture and trauma services including for people seeking asylum in the mental health spending package is also welcome news.
Root causes of severe mental health deterioration due to detention, temporary visa status, long term family separation, and high risk of poverty and homelessness have not been addressed.
Migrants and refugees continue to be treated as second class citizens, with new migrant residents excluded from safety nets for four years as a so-called 'cost saving' measure.
Last year's cuts to Australia's humanitarian intake, from 18,750 places in 2018-19 to 13,750 in 2020-2021 remain the ceiling of the program, despite the need for migration to recover from COVID-19 and the current negative net migration rate.
Exclusion from Safety Nets
People seeking asylum and refugees on bridging and temporary visas remain excluded from critical safety nets in the pandemic like Job Seeker.
From January 2022,  the Newly Arrived Resident's Waiting Period will prevent  access to $671.1 million over five years that previously would have provided a safety net.
While contrary to previous years, the Government has not slashed Status Resolution Support Services safety net for people seeking asylum.
The paltry budget remaining covers only a tiny percentage of the actual critical humanitarian support needs of people seeking asylum.
Spending holds at $33 million planned in 2021-2022, cut from  2019-2020 levels, and a far cry from the $139.8 million in 2017-2018.
Cost blow out of billions on Detention Centres
The Government will spend $1.3 billion on onshore detention this year and will spend a total of 4.3 billion over the next four years.
Furthermore, in 2020-2021 the Government blew out $200 million more (a total of $1.3 billion) on onshore detention centres than planned.
A further spend of $464.7 million (around half of which it spent last year) on expanding the detention centre on Christmas Island and its onshore Immigration Detention Network (IDN). The Government reopened Christmas Island detention centre last year claiming it would cost $55.6 million.
The Government will spend $811 million on offshore processing in 2021-22 and will spend over $1.7 billion over the next four years according to forward estimates. The forward estimates from last year's Budget showed the Government was planning to spend only $307 million in 2021-2022.
Women's Budget 
The Government has dedicated $29.3 million over three years from 2021-22 to support refugee and migrant women's safety and social economic inclusion, as well as $25.9 million over four years for a range of further measures to support women affected by FDSV, which will include women on temporary visas.
Humanitarian Intake
Australia's Humanitarian Program will be maintained at a maximum of 13,750 people in 2020-2021, down from 18,750 places in 2018-19. This is despite the need for Australia to promote migration to recover from COVID-19.
Blocking access to Justice 
The Government has announced it will provide $54.8 million over four years to address the backlog of cases within the Migration and Refugee Division (MRD) of the Administrative Appeals Tribunal.
However, this will be partially paid for by increases in application fees to review non-protection visa decisions.  This measure is also expected to increase revenue by $7.1 million over four years from 2021-22 from lodgment fees for appeals to the FCC and the FCA.
While the AAT certainly needs additional funding to get through its backlog, money alone is not enough. Fee hikes block access to justice.
The AAT needs greater transparency and accountability around its appointments to ensure that people with relevant skills are appointed as members, rather than political appointments, which have greatly increased the inefficiency and undermined the integrity of the AAT.
ASRC CEO Kon Karapanagiotidis said: "This budget is yet another missed opportunity for deeper reform of drastically failing asylum policies, and fails to address the humanitarian crisis in mental health, homelessness and poverty that people seeking asylum and refugees face."
"While Australia has a negative migration rate and closed borders stifling economic growth, the Government continues to waste billions of dollars on detaining people and harming mental health, it cuts and excludes people from safety nets to make them dependent on charity instead of them training and working to contribute to economic growth."
ASRC Principal Solicitor and Manager of Human Rights Law Program, Dr Carolyn Graydon said: "Fees already charged by the AAT  for migration matters are already extortionate. It is unjustified to use fee hikes as a way to limit applications for review of migration decisions, preventing people from exercising their legal rights to access a full merits review of negative migration decisions."
"This is a further example of the Government attempting to privatise funding for justice and transferring what is a public service and a public good onto private individual's shoulders, in order to achieve the political purpose of preventing access to justice for migrants."
ASRC Director of Advocacy and Campaigns, Jana Favero said: "Significantly inadequate spending and exclusion from safety nets leaves thousands of people, women, families and children out in the cold and reliant on charity to survive the pandemic and economic crisis, while the Government still wastes money blowing out the cost of its detention policy."
"Money for women seeking asylum facing violence and for torture and trauma counselling does not scratch the surface of the crisis levels of  need in the community, a crisis created by this Government from years of detention, denial of fair legal processes, medical neglect and impoverishment of people seeking asylum and refugees."
"Instead of a plan to permanently resettle people still trapped in offshore processing and onshore detention, the Government continues to spend big and blow out costs with zero accountability."
"How much longer can Australian Government budgets afford to harm migrants, people seeking asylum and refugees with impunity? We need a change in political culture that respects the humanity and contribution of refugees in this country, enough lives of people, women, children and families have been destroyed by consistently failing asylum policy."
ENDS
Media contact: Marcella Brassett on 0411 026 142
Leave a reply