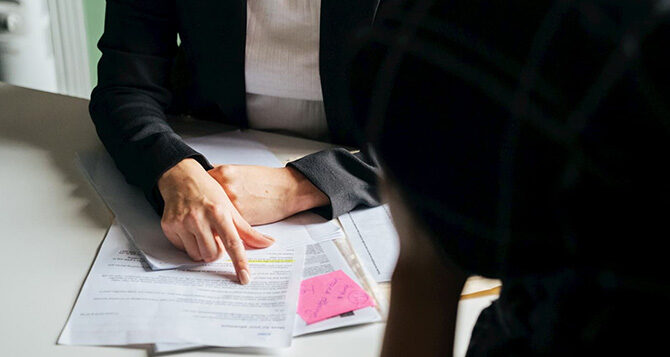 Media Release
15 December 2021
The Asylum Seeker Resource Centre (ASRC), in its submission to the Senate Inquiry into Australia's administrative review system, urged the Morrison Government to reform the Administrative Appeals Tribunal (AAT) and abolish its subsidiary, the Immigration Assessment Authority (IAA).
The AAT is responsible for independent review of administrative decisions made by the Australian Government. However, successive governments have undermined the credibility and functionality of the AAT through lack of funding and non-merit based appointments.
Over 70 former Liberal and National party staffers, MPs and candidates have been appointed to the AAT since the current Government took office, with part-time members of the Tribunal being registered lobbyists throughout their appointment. Furthermore, 119 current members of the AAT lack legal qualifications.
While the AAT deals with a variety of administrative cases, the Migration and Refugee Division (MRD) make up 86% of the AAT's workload. Underfunding and lack of expertise has left the average time for a review of protection visa application refusals to over 3 years.
Within a separate office inside the MRD sits the IAA, a body that was created to address the so-called 'legacy caseload', a group of people seeking asylum, most of whom arrived in Australia by sea between 13 August 2012 and 1 January 2014, who were subjected to a punitive law passed by the Abbott Government, under Immigration Minister Scott Morrison.
The IAA legal framework does not require it to observe minimum standards of procedural fairness and between 2018-2021, 38% of cases reviewed by courts were either remitted or found to be unlawful. With the IAA's high rates of unlawful decision making, its refusal rate of 94% and the lack of fairness of its processes and independence, this body should be abolished.
There are a myriad of issues with the AAT, but the Morrison Government can address this with adequate funding, a robust independent appointment process for AAT members, reducing the cost of applications and abolishing the discredited IAA process.
Dr Carolyn Graydon, Principal Solicitor of ASRC's Human Rights Law Program said: "The AAT has a crucial role to play in providing a vital safety net for unfair and incorrect government decisions for people seeking asylum, who face catastrophic, even life-ending consequences if the decision made is wrong. It requires urgent support and reform so that people seeking asylum, other applicants and the community at large can all have confidence in its decisions and processes."
Jana Favero, Director of Advocacy and Campaigns at ASRC said: "The system is stacked against people seeking asylum. Without these reforms, Australia will push people seeking asylum and newly arrived people into destitution, subject them to a bureaucratic nightmare and in some cases forcibly moved to another country, by an unjust and corrupt system that fails to uphold basic standards of independence and transparency."
Read ASRC's report in full here: LINK
–ENDS–
Media contact: Sam Brennan 0428 973 324 or sam.b4@asrc.org.au
Leave a reply