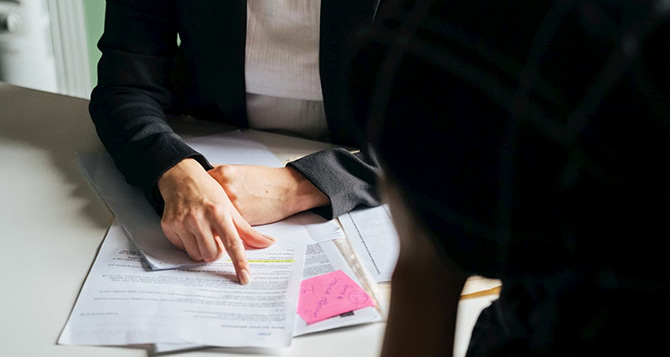 Media Release
16 December 2022
The Asylum Seeker Resource Centre (ASRC), welcomes Attorney-General Mark Dreyfus' announcement that the Administrative Appeals Tribunal (AAT), a system blighted by delays and concerns about impartiality that has denied people seeking asylum an efficient and fair review process, will be abolished.
The end of the AAT and the establishment of a user-focused, merit-based, independent, accessible, efficient and fair system is a much-needed, prudent and compassionate reform.
The AAT is responsible for the independent review of administrative decisions made by the Australian Government. While the AAT deals with a variety of administrative cases, the Migration and Refugee Division (MRD) makes up 83% of the AAT's workload.
The AAT has fundamentally failed refugees due to under-resourcing, politicised appointments, undue complexity and inaccessibility, and the Abbott Government's cancelling of pro bono legal assistance for people seeking asylum. These policy choices, made primarily by the Abbott and Morrison Governments, resulted in the average time for a review of a protection visa application jumping from 31 weeks to over 3 years between 2017-2022.
Any new administrative review body will need to reintroduce pro bono legal assistance, require transparent, independent, meritorious appointments, abolish prohibitive application fees as well as establish meaningful, transparent, fair and efficient processes for review.
Hannah Dickinson, Principal Solicitor of ASRC's Human Rights Law Program said: "Administrative review bodies like the AAT make decisions that have extraordinary significance for people's lives: whether they face indefinite detention; whether they are deported to death or torture; whether they will be separated from family or community forever."
"It's essential that such bodies have the trust of the public: that they are fair, accessible, apolitical and properly resourced, and that people subject to their decisions have access to advice and support."
"We welcome the development of a review body founded on best-practice principles and the impact that will have for thousands of people."
Jana Favero, Director of Advocacy and Campaigns at ASRC said: "Alongside sector partners, we have been advocating for abolishing the AAT for years because of its dysfunction and failure to ensure just outcomes for refugees and people seeking asylum. We look forward to integrity and fairness being central to the new system. We are ready to work with the Albanese Government on informing the shape of the new system, as we have firsthand experience of the devastating impact, injustice and trauma of flawed AAT decisions. Refugees and people seeking asylum should also be involved in the reform process."
–ENDS–
Media contact: Sam Brennan 0428 973 324 or sam.b4@asrc.org.au
If this content has raised any issues you can call Lifeline on 13-11-14 for 24-hour confidential crisis support.
Leave a reply