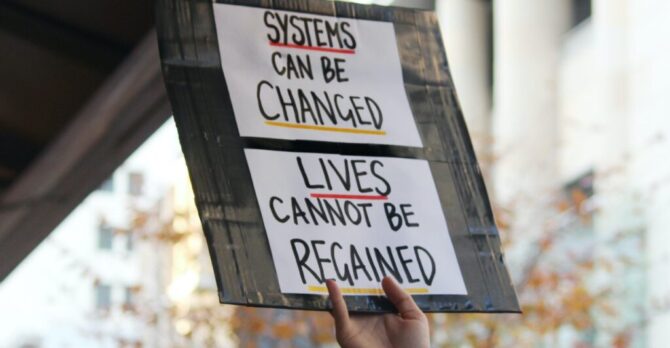 Media Release
11 August 2023
ASRC welcomes the announcement today from the Minister for Immigration, Citizenship and Multicultural Affairs Andrew Giles that Australia's humanitarian intake will increase by just over 2,000 places.
At a time when more than 100 million people are forcibly displaced globally this increase in humanitarian intake is critical.
Kon Karapanagiotidis CEO and founder of the ASRC, said: "This is an important first step from the Albanese Government to provide just over 2,000 additional places for refugees this year. I want to thank the Minister for Immigration Andrew Giles for showing compassionate and principled leadership as they work to fix the broken immigration system.
Today should be a day of celebration for the refugee community and everyone who stands with them. There is more to do to ensure the Albanese Government reaches its commitment to a humanitarian program of 27,000 places per year and 5,000 community-sponsored places. But this announcement today means more refugees will be able to find safety and sanctuary in Australia this year and that alone is cause for real celebration and joy."
More will need to be done to ensure a world-leading, fair and successful humanitarian program. However, as more people than ever before are fleeing violence and persecution from places like Ukraine to Afghanistan, this is a much-needed and compassionate first step.
–ENDS–
Media contact: media@asrc.org.au
If this content has raised any issues you can call Lifeline on 13-11-14 for 24 hour confidential crisis support.
Leave a reply