The government is pressuring 7,500 people seeking asylum through an incredibly complicated legal process called 'Fast Track' which has forced them to wait in limbo for years to apply for asylum, and now required them to submit a complex application by 1 October. Some of these people have already been on waiting lists for legal support, and now some will be forced to submit their 'one shot' application or face potential deportation to danger.
Ahmad and his family were born in Iraq but are originally from Palestine. This complicated situation means that they have never been given full citizenship rights in Iraq and cannot return to Palestine. It also means that they have never had passports, which are required for international plane travel.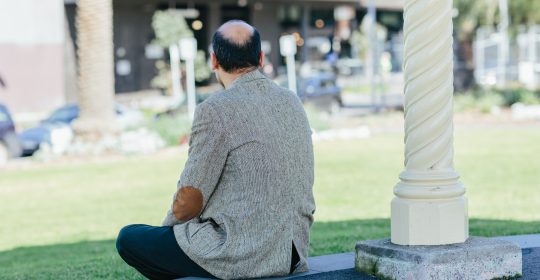 After the fall of Saddam Hussain's regime in 2003, the Palestinian population in Iraq suffered increased violence.  Eventually, Ahmad and his family were driven out of the country by armed Shi'a militia groups in 2004. They are just some of the 2,598 Stateless people who came to Australia by boat between 2012 and 2013 and are now forced to undergo the grossly unfair 'Fast Track' process.
Ahmad's family has had to wait over three years to be invited to apply for protection but because there are thousands of people requiring legal assistance, it is unlikely that the ASRC will be able to assist the family at their interview with the department of immigration. Ahmad and his family will need to try and present their complicated claims about Palestine and Iraq, on their own.
To add to this difficulty, Ahmad and his wife are elderly and are not certain that they will be well enough to work or study in a regional area, away from their support networks and the amenities they need in their older age. This means they are being forced to apply for the shorter Temporary Protection Visa (TPV) while other members of the family are applying for five year Safe Haven Enterprise Visa (SHEV).
Their family is being forced apart.
Despite the family's well founded fear of persecution, there is no guarantee that they will be safe. And under the government's harsh asylum policy, they are not able to gain permanent protection. 
The Human Rights Legal Program have doubled their efforts to meet the demand for legal support from people seeking asylum in our community. They are working tirelessly to ensure each person on their legal wait list receive personalised support to lodge applications with the best chance of enabling people and families seeking asylum to receive the protection their deserve. Your support can help the ASRC scale up our services to offer support to more people in need help.
---
Your donation create hope for people seeking asylum. Make a tax-deductible donation to our Winter Appeal before June 30, we must find funding for:
55,000 nights of safe housing
Access to Foodbank for a further 1,037 people each month.
An additional four mental health social workers to provide critical mental health care
To donate:
Call 1300 692 772 (or 1300 MYASRC)
SMS HOPE to 0437 371 371 to make a $20 donation
Donate online at asrc.org.au/donate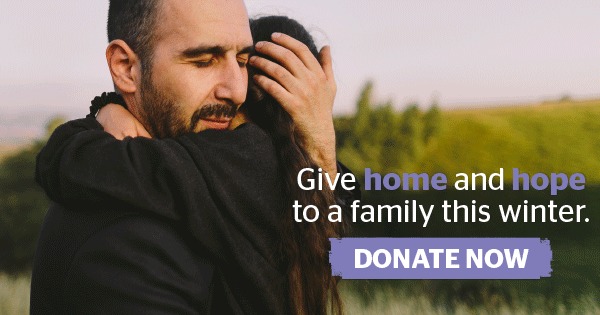 The ASRC is also hosting a telethon on World Refugee Day, 20 June 2017. For more information, go to asrc.org.au/telethon
Leave a reply