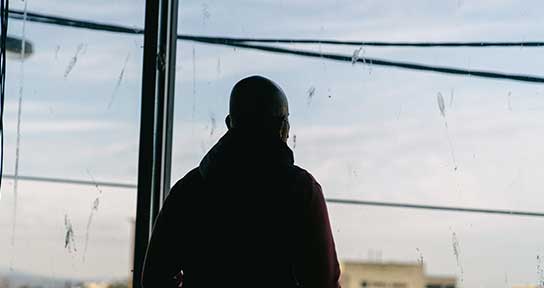 Is friendship the greatest challenge facing some refugees?
When Abdul and his wife Lubna first arrived in Australia seeking safety, the pair settled in Dandenong in Melbourne's South-East, home to Victoria's largest refugee community.
But soon after moving into their new neighbourhood, Lubna became seriously ill and was in desperate need of medical care. Without legal rights to a Medicare card or any income to pay for medical treatment, the situation was dire; "she was literally giving up and she was telling me goodbye," said Abdul.
"But thanks God, it didn't happen and my wife is alive. We approached ASRC and they welcomed us and they made us feel that we are not alone. They immediately organised to take my wife to the hospital. Through their services and their help and support, we exist. We are not victims any more. We are victors." 
Now Abdul is on a mission to help people seeking asylum in Dandenong overcome what he believes is their greatest challenge: social isolation. "It's a wonderful place (Dandenong), it's Australia's most culturally diverse community but social isolation is one of the biggest challenges." 
"Unfortunately, a few people seeking asylum in this community have committed suicide. I wish I could have reached them. We face so many challenges, but going through challenges alone is nearly impossible. We need more activities and spaces to connect every single asylum seeker."

Our new ASRC Hub will be a beacon of hope and community for those who are feeling isolated and struggling to deal with the challenges many people seeking asylum face when rebuilding their lives in Australia. Built in the heart of Dandenong, we hope our new Hub will feel like a neighbourhood space, where people can come to connect with their community, feel safe, included and welcomed.

Abiola Ajetomobi, is an ASRC Director and leader of this life-changing project to build a new 'Neighbourhood of Hope' in Dandenong.  "As it stands, there's no gathering space for people seeking asylum in the South-East. There's no space for them to access a hot meal or even just speak about what they are going through."
Our dream is to create a place that feels like a local neighbourhood and a home. A place where people can come not only to learn their first words of English and access professional mental health support but make new friends over lunch.
In the words of Abdul, "I would highly recommend and I humbly request, step up and support ASRC and be a part of this wonderful organisation. You'll be helping humanity and giving hope, especially to those people who are giving up on life. The beautiful people here in Dandenong can't wait for this building. It would be a dream come true, when this ASRC building is ready. So please help ASRC. " 
The ASRC Hub will be a place for people seeking asylum to support one another and will provide the foundations for people to realise their dreams. The building work is underway, but your support is critical to ensuring this dream becomes a reality too.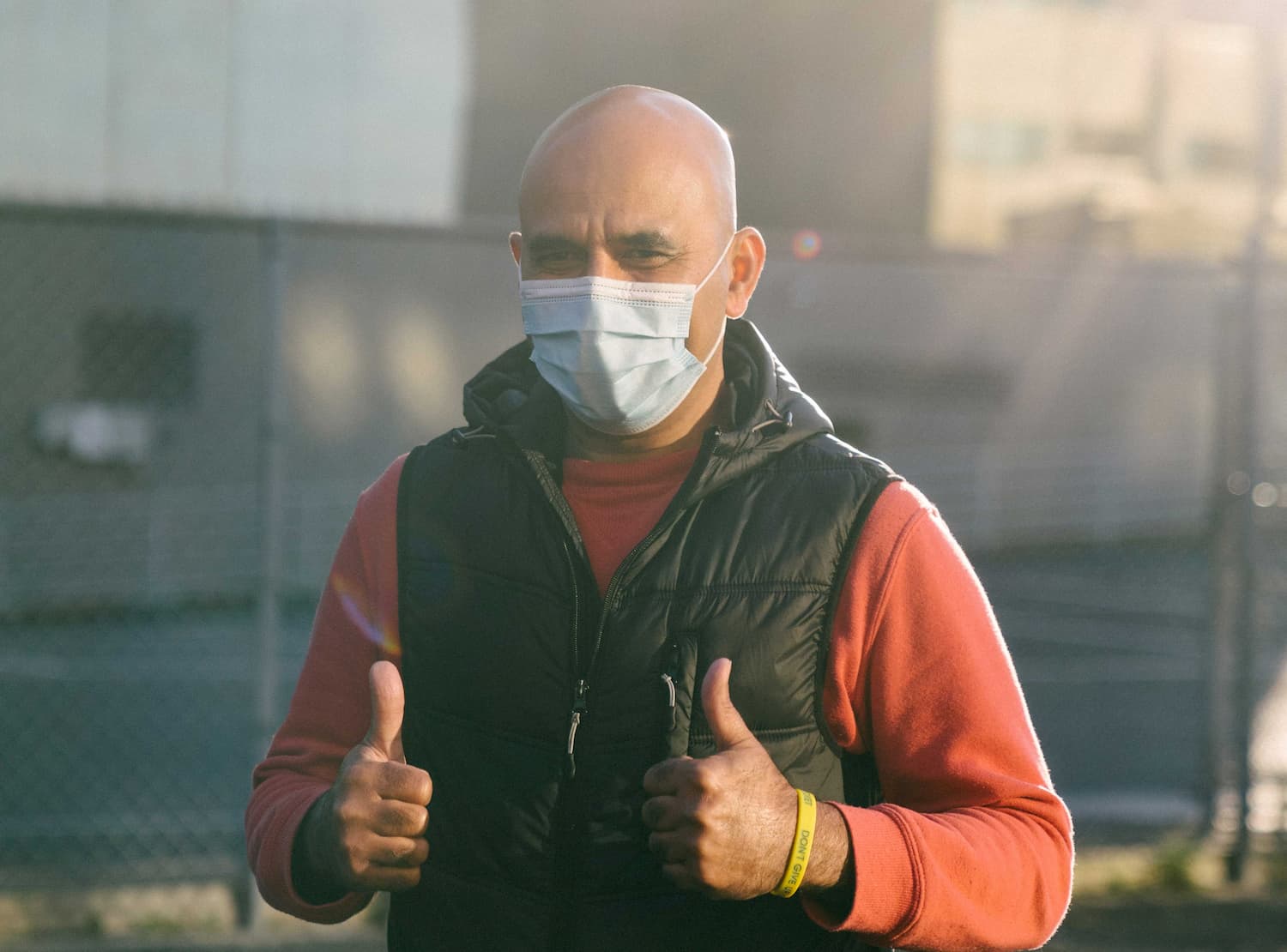 Please give what you can to our Building Hope Appeal because your support will help ensure people seeking asylum, who have made a new home in Dandenong, have the dignity, respect and vital services they need to not only live independently but feel part of their new community.
Hope for a better future begins with you. Please donate today.
Leave a reply