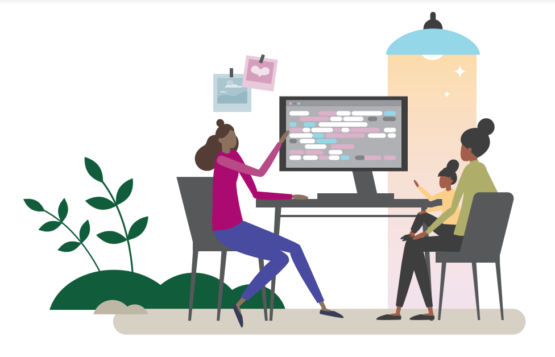 People seeking asylum face many barriers to live independently and are increasingly presenting at the ASRC with complex mental health issues and greater impacts on their wellbeing. We've listened to what people need and are working to evolve and adapt our services to help them build a better life on their own terms.
We are taking the learnings from the pandemic to radically adapt our approach and deliver a service that ensures people have the full enjoyment of their human rights.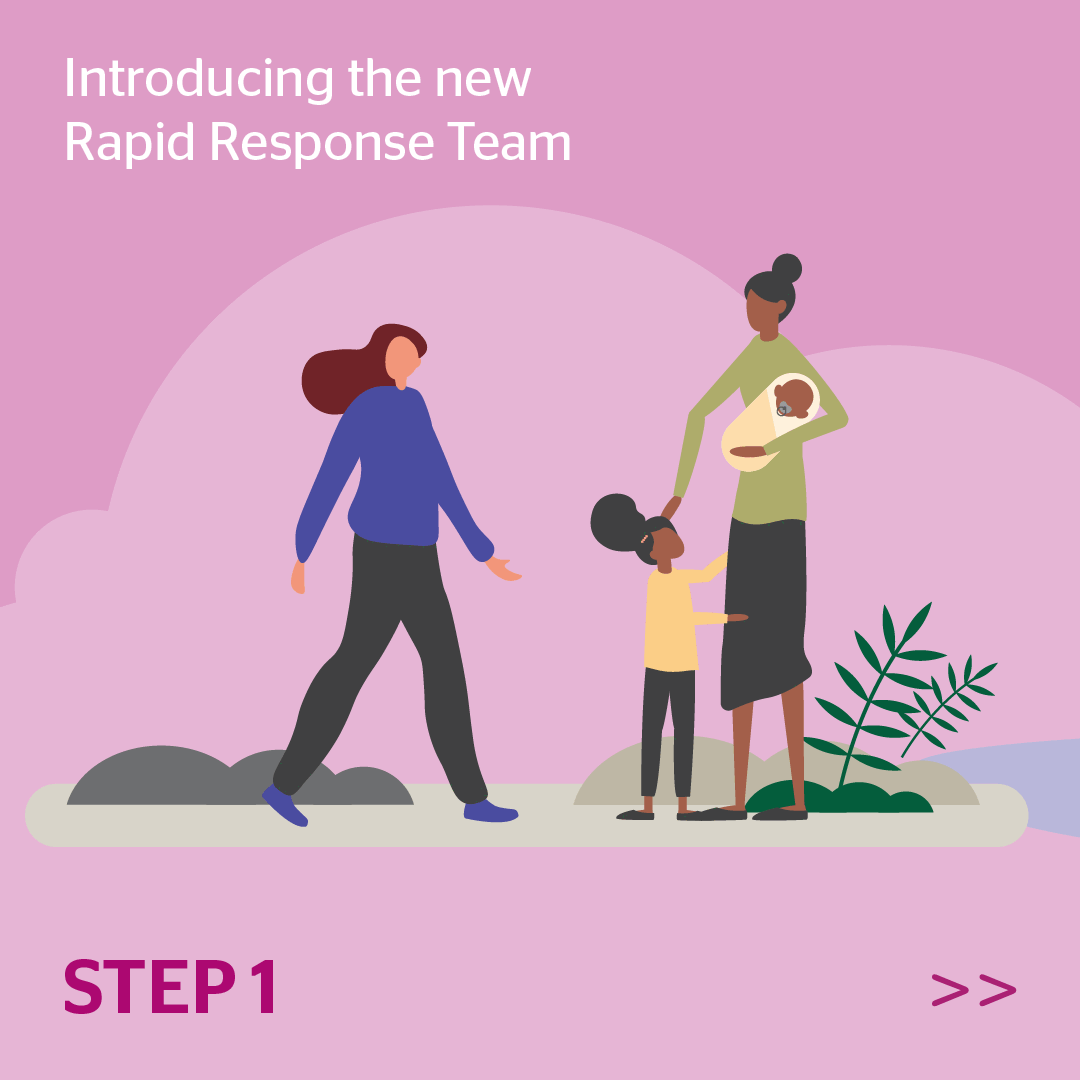 The Rapid Response Team will be a multilingual team able to communicate with anyone seeking asylum once they enter our doors and provide them with appointments to our humanitarian services, based on their individual needs using the human rights-based model of prioritisation. It is a radical shift in how we deliver our services as it provides immediate access to our services. We will be setting up the space to include up to 12 staffed desks, green space, sound proof booths incorporating trauma-informed design, service automation and technology, in order to make our service streamline and responsive.
We are doing this because people seeking asylum need more timely and streamlined access to support services. The Rapid Response Team will mean people can be assessed on the spot and provided with immediate and specialised access to the services they need, from seeing a health worker to securing crisis accommodation.
Based on talking to the people we support, we know that going forward, to assist more people, our services need to be more flexible, streamlined and community led in order to deliver the best possible outcomes for our community. To be even better at helping people, we are establishing a unique new service model.
People seeking asylum are under persistent pressure and stress surrounding visas, health, employment, small government handouts, learning English and taking care of their families. They are under so much stress and we have seen this has heightened mental health issues – we want to make our services as easy and flexible as possible to reduce stress so they can focus on rebuilding their lives.
Your support provides a chance for change by helping to establish our Rapid Response Team so that more people with on the spot access to the main needs that people have when they present at the ASRC.
Leave a reply